Her eyes look unique. Can we chit chat about it?
Her eyes are like the sea.
She looks angry. What's going on?
Her eyes are like volcanoes.
Her eyes look awesome. Who is she?
Her eyes are full of passion.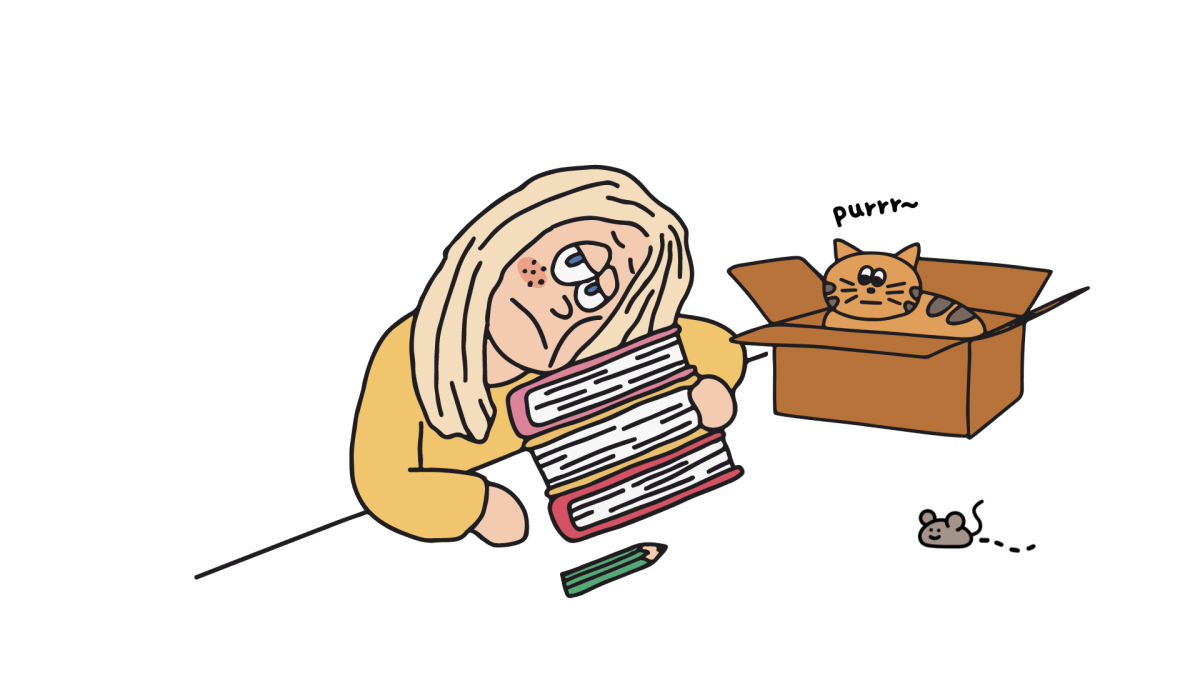 HapaKristin's Design
Focuses on creating harmony between paradoxical ideas
: Strong, yet lovely; Innocent, yet seductive; Unique,
yet natural; Nervous, yet happy.

What next?
Here's how it goes
Colored Contact Lens itself is alreay a mix of two contradicting ideas:
it is a medical device and a fashion item at the same time.
With HapaKristin, you will be able to have the most exquisite experience from a plethora of paradoxes.
Although eyes are only a small part of our body, they have the biggest presence on our looks.
The smallest variation on the eyes can not only prefect your looks, but also complete the identity of you as a person.
With HapaKristin's contact lenses, you can become whomever you want. Now...are you ready to become the real "you",full of paradox?
Make it happen, shock everyone
Unprecedented Quality
HapaKristin's products are constantly making advancement in its quality,
under extreme discretion by the R&D department of our partner manufacturers.
With over 15 years of experience, our partner manufacturers have been
able to ensure quality of the products by inventing new techniques
such as CLS™, Cast Molding System,
blockage of harmful blue light, and photochromism production.
Protecting the eye
HapaKristin's lenses are made through our Double Wrapped Technology & Color-Lock-System,
which locates the color layer of the product between lens layers to keep the colored material from directly touching the cornea.
This helps to prevent discoloration of the product, to ensure safety to the eyes,
and to give a more comfortable fit and higher stability.
Prove it
Certificate of GMP/SGS
HapaKristin uses patented PVA to create contact lenses, with superior moisture control.
All HapaKristin Lenses are under strict regulation of Korea FDA and approved by
KGMP, CE, ISO13485, and CFDA in accordance with each country's regulation.
Prove it
Partnership
HapaKristin has strong relationships with many major ecommerce companies.
We aim to expand our partnerships with corporates with global capabilities,
to seek for higher competitiveness in the global fashion ecommerce market.
OK
Make it happen, shock everyone
Safe products
By using advanced robotics on the manufacturing line
and the automated lens production line,
HapaKristin is able to create a variety of colored contact lenses
via scientifically approved methodologies ensuring clean
and safe contact lens products.
Make it happen, shock everyone
Outstanding technology and environment
Our high quality and production capabilities are achieved
by the production system with state-of-the-art facilities and clean environment.
Additionally, with our patented techniques,
we guarantee the stability by using medical grade raw materials
and maintain a high level of production quality.
Make it happen, shock everyone
Quality Control
To ensure safety,all products are sealed with high quality liquid solutions,
and are flawlessly sealed through advanced robotics technology.
Also, all products undergo strict quality control, offering customers
complete satisfaction with optimal status.
As a result, our production processes have led to unparalleled quality.
Hey Kristin!
Show your mood.